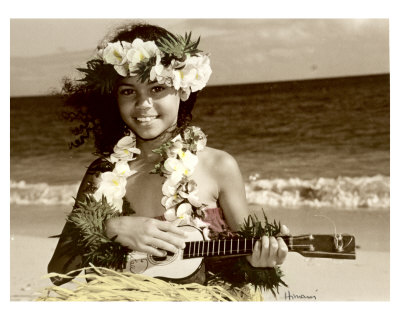 End of the Year Ukulele Performances!
 We spent the second half of the year working with our brand new class set of ukuleles. The class culminated in these "in-class" final performances. 

       It was definitely a learning experience for me as much as it was for the students. I had never taught anyone how to play an instrument outside of a 1 on 1 lesson, and it didn't translate super well to this large of a scale. 
      Eventually we hit our stride and once the kids mastered the "Core Four Chords" (C, F, G, Am) they chose a song from a preselected list of songs that rely heavily on those chords. After practicing independently (most through YouTube tutorials and headphones) they grouped up with other students who chose the same songs as them, and the last few weeks were comprised of these little in-class concerts. 
https://www.facebook.com/cicsirvingpark/videos/1116518378370715/