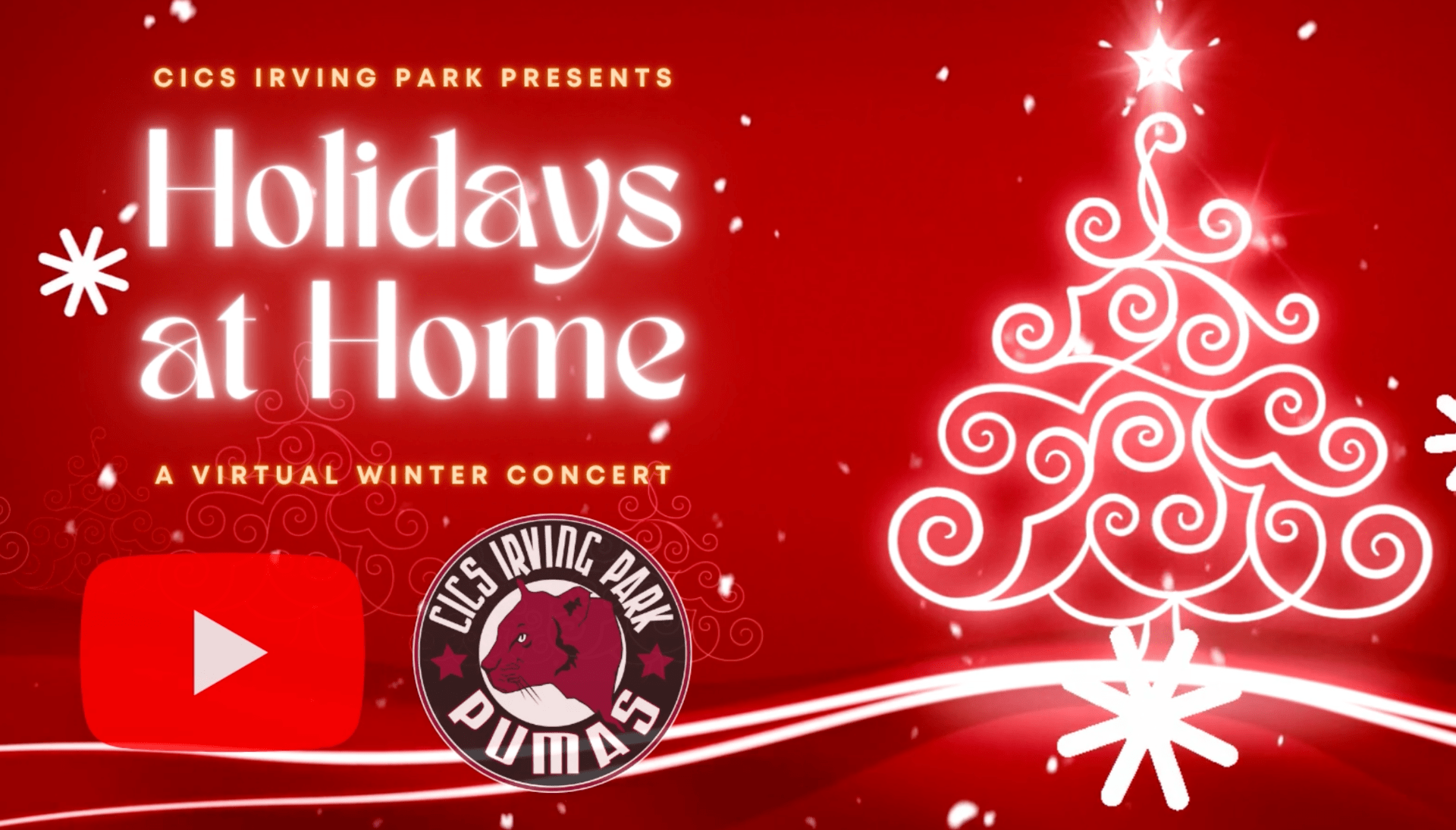 The Winter Concert is LIVE!
It's the most wonderful time of the year, our annual winter concert. This year's concert looks different from last years, which was different from the pervious year. It's been an evolving process but I was so happy with how this year's show turned out. We ended up producing a pre-recorded video with a live premerie watch party. It was the best of both worlds!

When we had to cancel our in-person concert due to safety concerns, I knew I'd need to get a little bit creative. Last year we did a live Zoom sing-a-long, which ended up being incredibly cute and quaint, but it only involved grades K-2. I wanted something that the whole school could participate in this year. I also know that families would be watching it together from the comfort of their own at wanted to incorporate them into the production as well. With that in mind, I chose the theme, Holidays at Home. I invited families to submit pictures and videos of them celebrating in their own home, either from this year or years past and you'll see those submissions throughout the video. The students performed during their regular music period but knew in advance what day and time they'd be filming in case they wanted to dress up. I always try and have the winter concert be as student-led as possible and so all the artwork, title cards, brochures, introductions, etc are all made by students.
It takes a village and thanks to everyone who helped in any way at all to help make this possible. I am beyond happy with how the video turned out and the response from students, staff, and families. It ended up being an absolute ton of work, way more than I was anticipating, but knowing that winter break was on the horizon made it a little bit easier to put in those long nights.