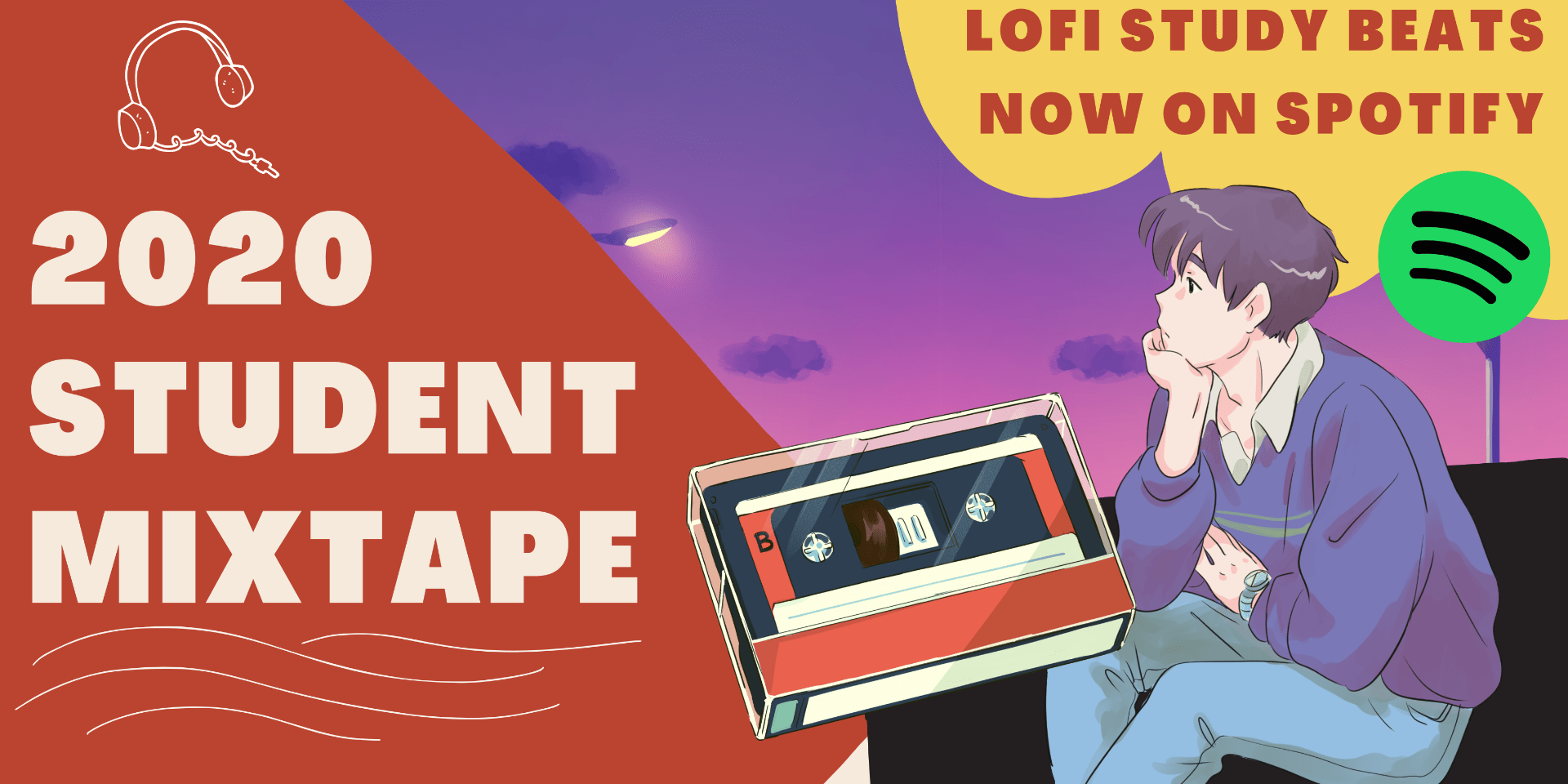 At Long Last: The 2020 Student Mixtape
Better late than never! After resolving a technical snag I was unaware of, our end-of-the-year songs from LAST year are finally being published. We used the DAW BandLab.com and a loose rubric centered around creating a lo-fi study beat. This was a special batch of songs for me because of the pandemic and the way school changed. The tracks here represent the dedicated efforts of 13 self-motivated middle schoolers. 


When the Covid lockdown closed schools in March of 2020 it threw the world into a suspended state of anxiety and uncertainty. Even in our personal lives as adults, we didn't know what was coming so I would imagine that life of a middle schooler was even more tumultuous. That's why I am particularly proud of this batch of songs, that despite everything going on in the world and their lives, these students still set aside time and energy to make music.
A typical middle school music class for me is a daily 5x/week elective. We make digital music, video game music, podcasts, and more. They function similarly to (and prepare them for) high school classes. However, in the spring of 2020 music class changed and ended up looking more like a children's TV show comprised of Zoom sing-a-longs that catered to younger audiences. The middle school students had an opt-in class that was pretty sparsely attended but still offered the time, space, and training needed to make these songs. I was happy to oblige and glad to work with the students who took it upon themselves to show up every day, some days, or even just once in a while. Their final project was pretty open-ended with a loose rubric centered around lo-fi beats. So the music they turned in was (and is) really truly original compositions. On top of that, students needed a permission slip in order for their songs to be published, and so the 13 songs featured above are the result of dedicated and driven students who were committed to their music. For me, this really encapsulates why I teach.